News For The "TECHNOLOGY" World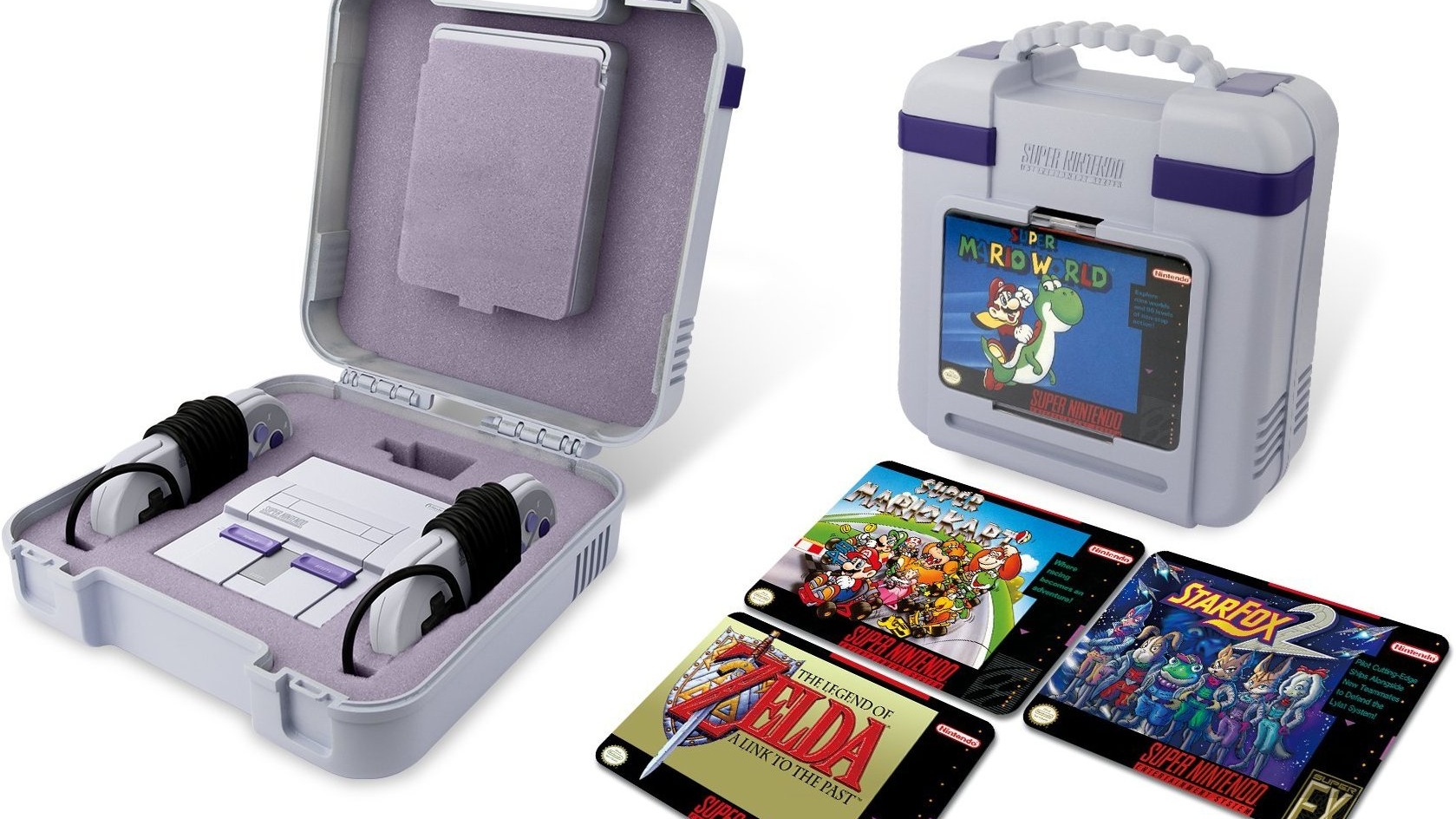 It's an exciting time for those who managed to secure one of the early SNES Classic Mini pre-orders – dispatch emails have started to appear in inboxes and we're only a few more working days away from that September 29 release date.
Though at this point it's probably hard to imagine a time when the tiny console won't sit trophy-like in front of your TV, you might find that you'll eventually have a reason to take it to a friend's house or put it into storage. When such times come, you'll want to keep it safe and that's where PDP's officially licensed deluxe carrying case will come in.
The chunky case uses the purple and grey color scheme of the North American SNES model and is able to hold the console, two controllers, and connection cables.
The soft foam inserts inside the case are measured specifically for the SNES Mini and its peripherals so there's no chance of them shifting around in transit.
Keep it not-so-secret, keep it safe
The front of the case features a clear plastic slot where you can insert one of the six pieces of classic SNES game artwork that come included. These artwork cards feature popular …read more