News For The "TECHNOLOGY" World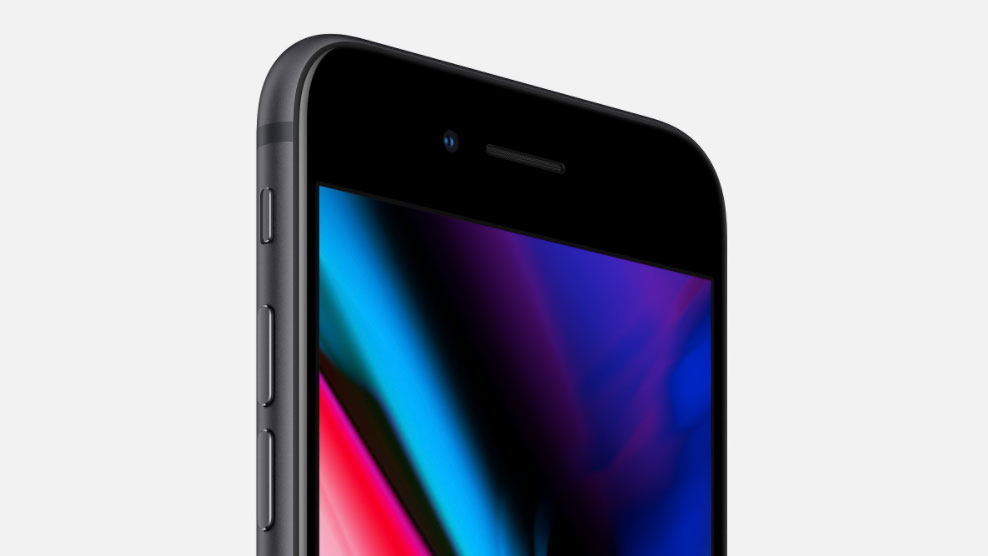 New iPhone models often bring with them a range of new colors, but Apple has confirmed that the new iPhone 8 and iPhone 8 Plus will come in only three shades.
None of the colors are particularly different to what you'd expect from Apple, but we've included the three options below to help you decide which hue to opt for.
Bear in mind that Apple may bring new color options to the market in the future though, especially as it launched the iPhone 7 and iPhone 7 Plus in red around six months after the phones first landed. So if none of the current colors appeal, you may not be out of luck.
Black
This has been a staple color for the iPhone for quite some time and Apple kept it for the iPhone 8.
This is just standard black, there's no Jet Black option for the iPhone 8 as the phone now has a glass back, rather than the metal of the iPhone 7. It's hardly the most exciting …read more